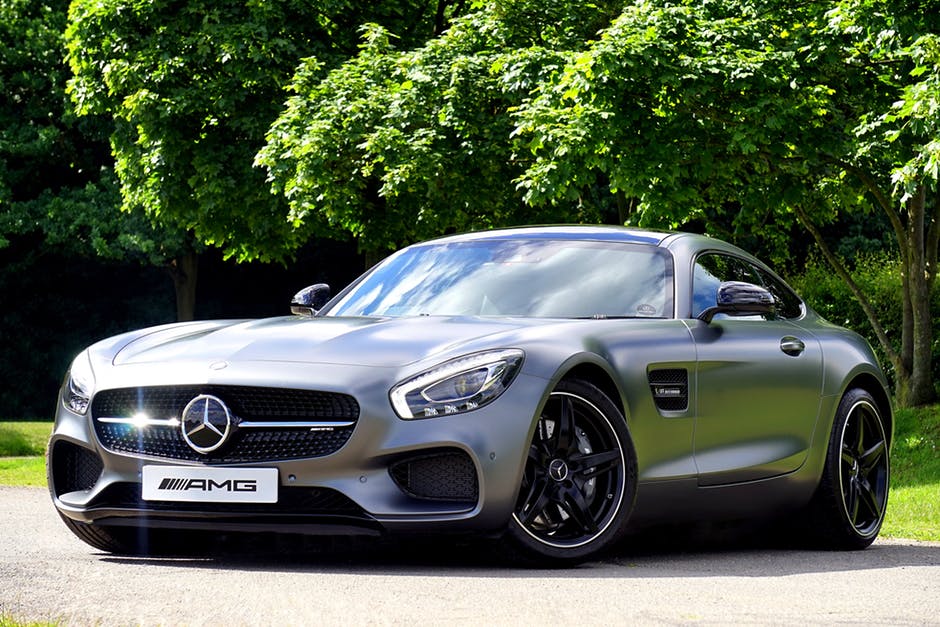 Where to order personalised number plates
To maintain uniformity in the appearance of number plates in the UK, DVLA requires that plates are to be ordered and made only from a list of suppliers which have registered, and been vetted and approved by the agency. The existence of an approved suppliers' list, the Register of Number Plate Suppliers (RNPS), also serves a secondary function – to reduce the supply of counterfeit number plate manufacturers. DVLA has prepared an easy to use searchable database of authorised suppliers to enable motorists to find suppliers located nearest to them.
Requirements when ordering number plates
To make an order of number plates, both standard and personalised number plates, vehicle owners must present proof of vehicle ownership and proof of identity to the selected supplier.
Proof of identity and address are only accepted from one of the following four sources:
• UK Passport
• Driver License
• Bank Statement (last six months)
• Month Utility Bill
The original documents, and not photocopies, must be produced at the supplier's premise before they can accept the order.
In addition, proof of vehicle ownership can only be established using one of the following documents:
• Log book (V5C NI or V5C)
• V948 form with an authorise DVLA or DVA stamp
• Retention Document (V778 form)
• Entitlement Certificate (V750 form)
• SORN (VII)
• V379 (temporary registration certificate)
Suppliers will not compromise on the requirements above as they are required by DVLA to record the data, maintain them for three years, and periodically submit the data to the agency for auditing. This stringent requirement is aimed at reducing the production of illegal plates.
Approve Suppliers
Suppliers which have been approved by DVLA are adept at manufacturing number plates conforming to all the specifications listed in the Road Vehicles (Display of Registration Marks) Regulations 2001 and BS AU 145e, which include, but are not limited to, font selection, layout and spacing, and colours.
Important advisory: There are many unauthorised number plate suppliers on the internet who will take orders without any documentary corroboration. Purchasing from such supplier is strongly discouraged, as the materials used and design may contravene with existing regulations, which could lead fines of a £1,000.